Sales continue to be strong
We have been pleased to find that, since reopening, sales have been strong. In fact they have surpassed our expectations. We are delighted to be able to offer socially distanced viewings by appointment and our insurers have helped us make solo test drives possible, all of which makes us an attractive and safe way to buy a classic in the current climate.
In recent weeks we have sold two XK150 dropheads, two XK140 dropheads and an XK120 OTS restoration project; the most recent of which is pictured here.
We continue to have new stock coming in, including a fully restored Jaguar XK150 3.4 S drophead which has just been put up for sale. In the coming weeks we are also expecting an XK150 3.4 S OTS and an XK150 DHC to come onto the market.
Please do get in touch with us if you are looking to buy an XK as we can often source the right car for a buyer's needs or if you are interested in marketing your XK, E-Type or other classic Jaguar.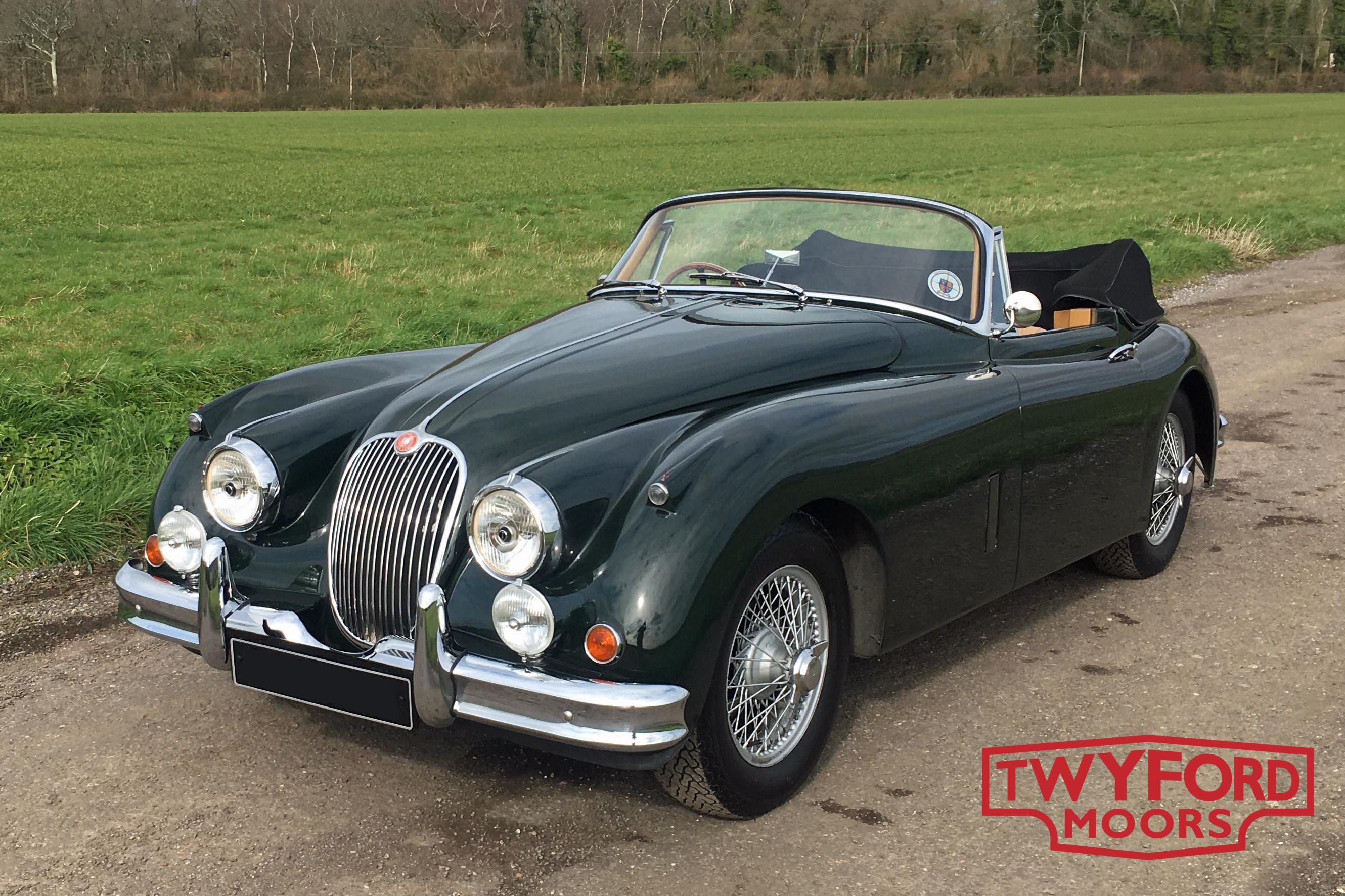 Jaguar XK150 sold by Twyford Moors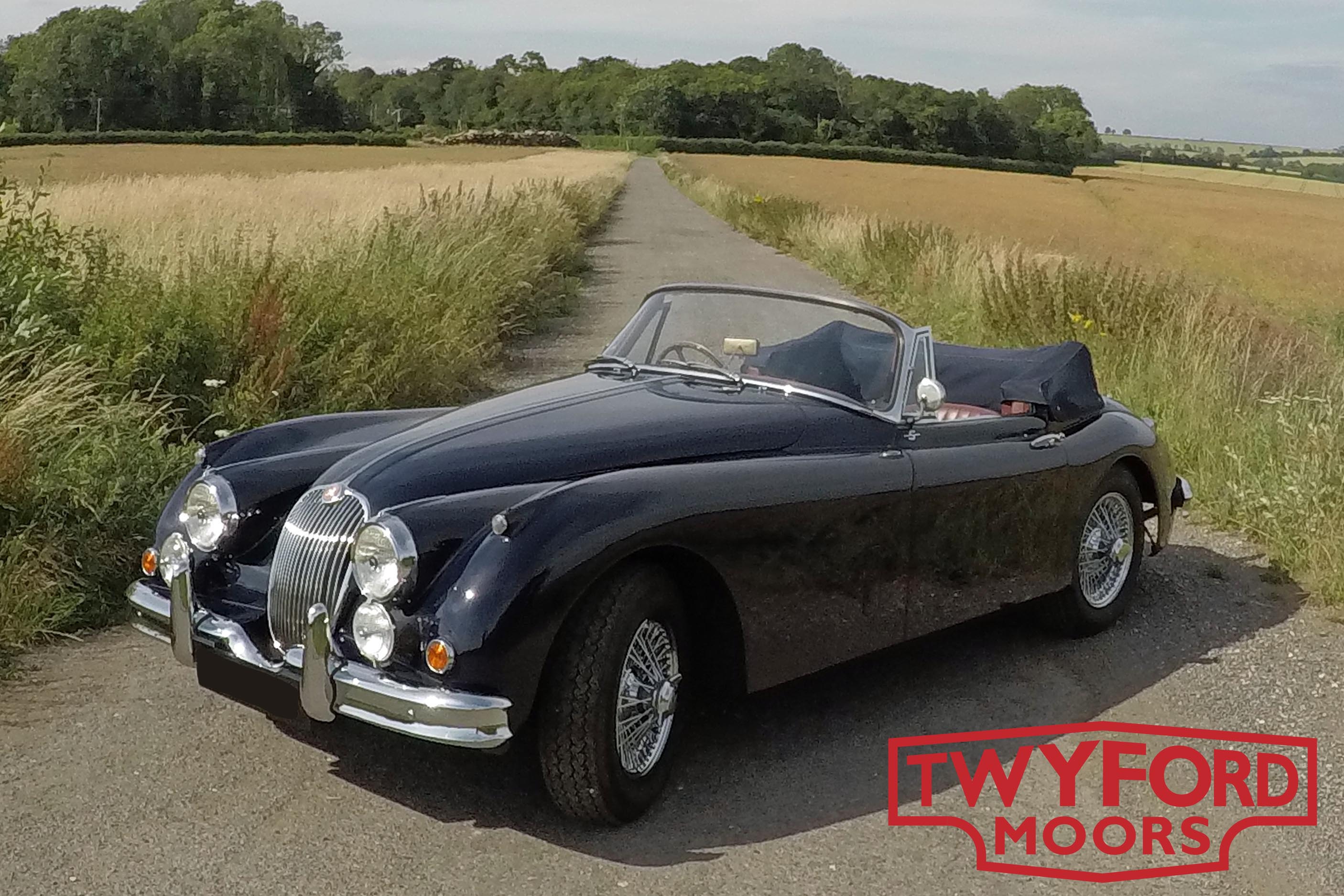 Jaguar XK150 3.4 S for sale